"Anyone seen on a bus after age thirty has been a failure in life. ...

That was the view of a former Socialite Duchess Loelia
A view alas that may still exit today.
As a comment on a previous blog in which Wales was described as a "Hellhole" points out



The grim picture the dutch visitor describes is not of course the result of failures by the welsh themselves - its the result of decades of exploitation and neglect by the British state.



The only thing we might be culpable for in "ales is our third world public transport - the Senedd has the powers to re regulate buses in Wales but has chosen to do f*** all about it (presumably this is because Senedd members drive and have no experience of what it's like to need buses to get around)

.
Leigh Richards
Itis a thinking among Health planners for instance who believe everyone has access to a car and therefore you can move maternity services without the public experiencing any major difficulties.
It has not be helped by thew news that
Rural bus services are being wiped out in many areas of England and Wales due to cuts in subsidies, research indicates.
Councils are reducing expenditure on buses by more than £27m over the coming years as a result of government funding being slashed by £78m since 2010, according
to the report.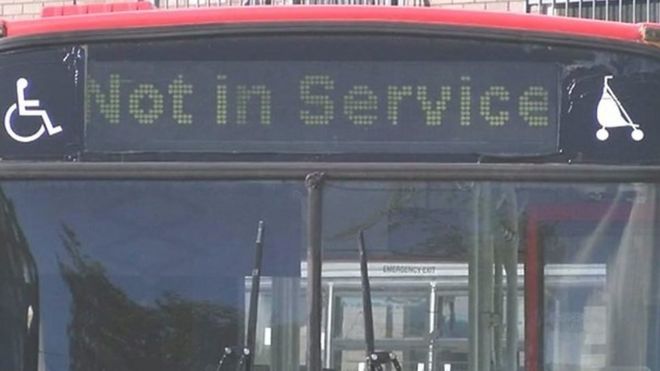 The latest bad news us Lewis Coaches is the third bus company in Wales to collapse in the past two months, with 300 jobs lost when Wrexham-based GHA Coaches
went into administration
in July and Pembrokeshire firm Silcox Coaches,
ceasing trading after 134 years
in June.
We must ask the question whether our councils can afford to subsidise Transport to the level Ken Skates
Cabinet Secretary for Economy and Infrastructure and Lesley Griffiths
Cabinet Secretary for Environment and Rural Affairs
should get together ASAP and respond to what is becoming a crises
We also need to take this further to a UK level and look to allowing Bus companies to reclaim fuel duty on Rural Routes.
It would of course be labelled a "Postcode Lottery" but it might help to save some of the vital Public transport we need,