I
n order to Gerrymander in favour or the Tories reduce the number of MPs in the House of Commons, constituencies ( the areas within people vote for a representative) across the country have been reviewed.
The Boundary Commission has undertaken a boundary review to create parliamentary constituencies which are more similar in size.
In the proposed changes to the South West, a new 'Devonwall' constituency will be created, crossing the border between Devon and Cornwall.
The concept of Devonwall
This was a political concept introduced in the United Kingdom in the 1970s by the Conservative government. It was an attempt to link Cornwall and Devon together in an economic, political and statistical sense to form a South West region. This involved combining and centralising some local government functions and services such as the police, ambulance, fire services and media output such as local TV and newspapers.
The Liberal Democrats supported this process until the late 1990s. The process was opposed by the Cornish political party Mebyon Kernow and did not receive widespread support from the Cornish publiccornish identity.
After the 1997 general election the Liberal Democrat partly withdrew their support as they said that they agreed that the 'Devonwall' process undermined Cornwall's claims to European Objective One funding. Cornish demands for Objective One grant aid in the early 1990s for regeneration were often dismissed by Government officials as unrealistic and unobtainable. but this ignored the fact that of the 56 most deprived areas in Devon and Cornwall, 51 were in Cornwall. Cornwall also had less than 75% of the average European GDP but these statistics were hidden when statistically Cornwall and Devon (with a higher GDP) were linked together. There were also claims that 'Devonwall' was an attempt by politicians to hi-jack the
In 1998 Cornwall was recognised by the UK Government as having "distinct cultural and historical factors reflecting a Celtic background",[1] thus allowing it to be separated in a regional and economic sense from Devon. This fact underlines the importance of Celticity to Cornwall in recent years. In July 2000 Mebyon Kernow issued the "Declaration for a Cornish Assembly".
"Cornwall is a distinct region. It has a clearly defined economic, administrative and social profile. Cornwall's unique identity reflects its Celtic character, culture and environment. We declare that the people of Cornwall will be best served in their future governance by a Cornish regional assembly. We therefore commit ourselves to setting up the Cornish Constitutional Convention with the intention of achieving a devolved Cornish Assembly--Senedh Kernow.

"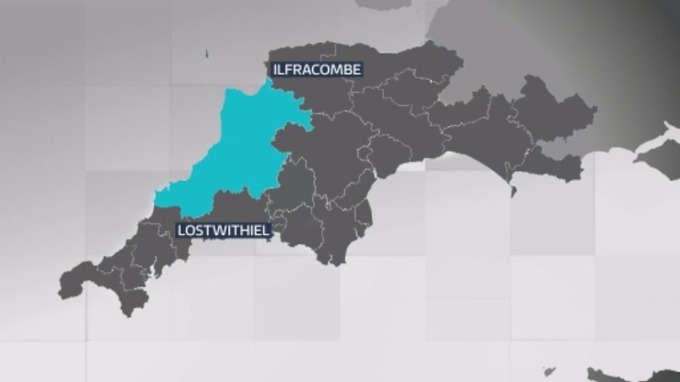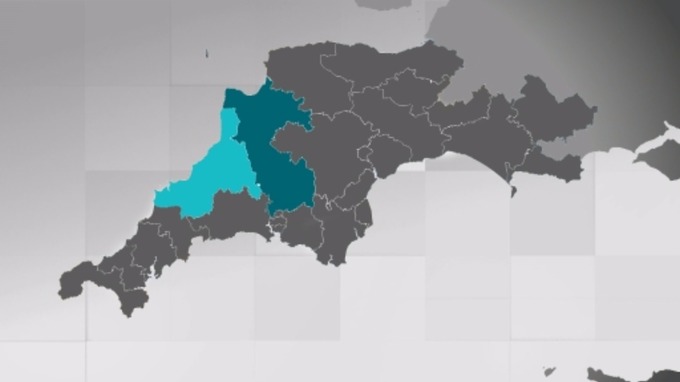 Current Constituency boarders
Opposition to this from Cornwall has been large and there has been a two day
Boundary Commission hearing at Truro and you can see
Mebyon Kernow leader reports on it here .
This is not just a case for Wales to support Cornwall's separate Identity. it is also a warning for the future.
By voting for Brexit with England, Wales surrendered much of negotiating powers and there has been speculation of a political concept of Wangland,in a scenario where Scotland has left the Union.
If this was to be given further Kudos, then there could be an argument that whilst recognising some cultural differences , there is no reason why some parts of Wales could not be merged into English-Welsh constituencies,
People on both sides of the border were angry that reforms going through parliament could lead to at least one "Devonwall" constituency, straddling Cornwall and Devon were first put forward .
At the time interview with ITV's the West Country Tonight at the Conservative party conference in Birmingham in 2010.
"

It's the Tamar, not the Amazon, for heaven's sake,"
Stopping a Devonwall constituency is something we should totally back in its own right.
But who knows if such an argument could be made that the Welsh boarder is just lines on a map that has no part in how Westminster Constituency boundaries are draw,