This Blog has never made a claim for Literary Genius and has accepted criticism of the numerous typos , spelling mistakes and shall we say curios Grammar.
So perhaps its not for me to Anti-Cymraeg campaigner Julian Ruck claim to be an author of merit.
But from this example I'm sure others will make a judgement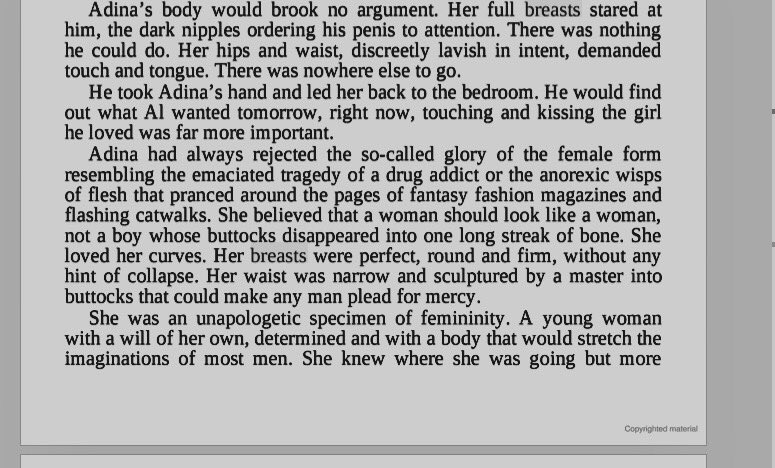 His literary genius seemed to have bypassed uses of Amazon whom seem to be offering his works for less than a penny
Indeed one wonder if Julian Jewels critique of Mr Ruck's work makes more money for Amazon rather than the works of the great man himself.
The great man may actually have enjoyed a boost as with the recent publicity people may consider buying one of the many books he churns out to see just what contribution to English literature , he is making.
On the basis of the above which Caroline Hitt of Wales online provided a sample on Twitter , i don't think I bother.
Indeed my sympathy is with her if in the course of her work she was forced to actually read such rot.
x