Mark Drakeford, Third Rate Minister of Wales, has been speaking at speaking at the Labour Party Branch Office conference in Dundee this Weekend:
If the dwindling band of Labour of Labour members in Scotland, were hoping to here how in the only legislature run by Labour in the UK Labour were unlike the wicked SNP government in Edinburgh, Mr Drakeford's government was standing up to the Westminster Tories in mitigating the austerity program and implementing Socialism and bringing back into public control of privatised industries.
However as we all know this is not the case.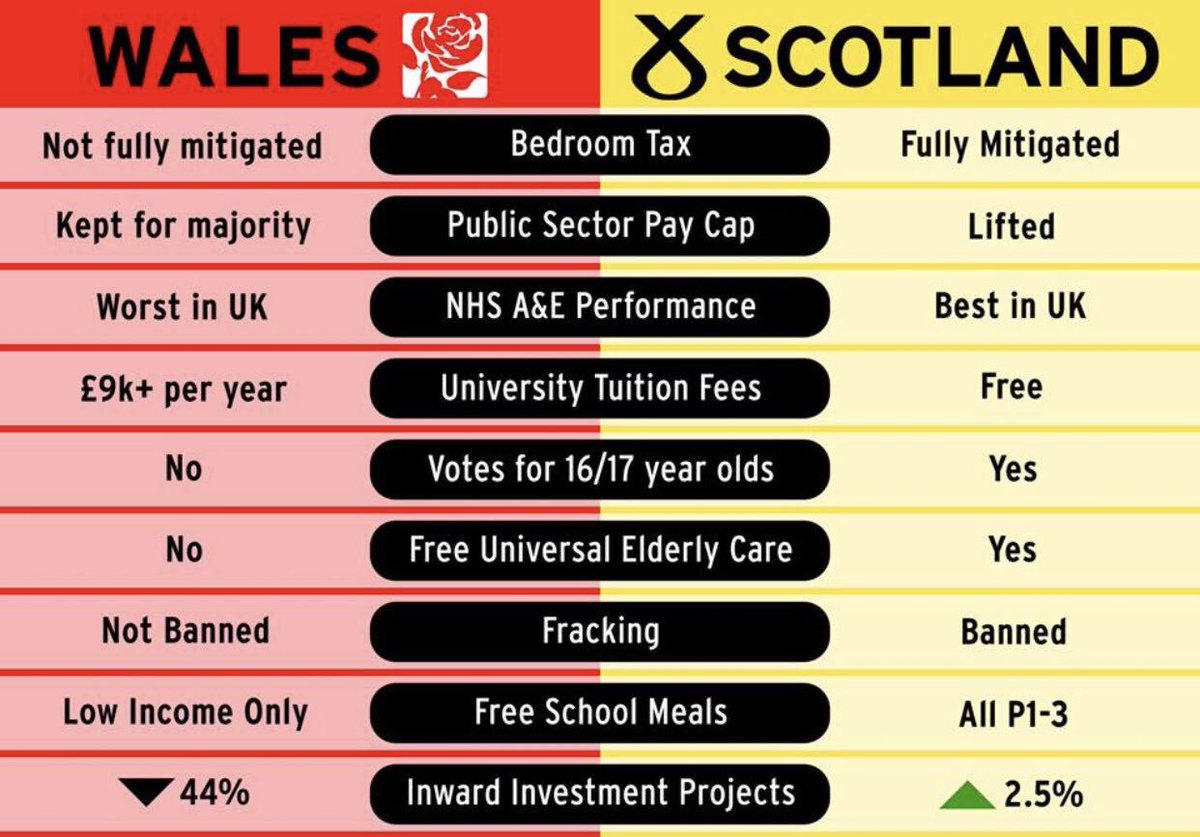 So Mr Drakeford seems to have concentrated his attack on the Tories on thier attitude to devolution.
He said their

"grace and favour"

attitude towards devolution would put the future of the UK in jeopardy and has implied that Labour in Wales might move its position on independence.
Describing the UK as a
"voluntary association"
between its four constituent nations, the First Minister of Wales insisted,turned on the Tories and their attitude to devolution
Mark Drakeford said the party's "grace and favour" attitude to devolution could put the UK's future in danger.
He said that Labour was a "dedicated devolutionist party". 4kkdkkdc42
Sorry about that i just fell of my chair laughing
The
Third Rate Minister said....
..."In the end it is the so-called unionists who pose the greatest threat to the union of the United Kingdom,
"It is their arrogance and their taken-for-granted assumptions that they have a right to be in charge of the rest of us that risks the unravelling of the United Kingdom to which this party is genuinely committed."
Speaking on devolution, he said:
"While Labour in Wales is committed to devolution, we are at the same time a party which firmly believes Wales' future is best secured through a successful United Kingdom."
"It is this combination of powerful devolution on the one hand and the commitment to the wider United Kingdom on the other that gives the Labour Party our most distinctive offer.
"And it is in such powerful contrast to what others put in front of the people of Scotland and Wales. Despite the fact that devolution has been with us for 20 years, scratch the surface of the Conservative Party and its instinctive hostility to Wales and Scotland quickly emerges.
"Theirs is a grace-and-favour version of devolution, in which London always remain supreme, in which powers are given, not won in a referendum, and that can equally and easily be taken away.
"It is the Labour Party which understands that the United Kingdom is a voluntary association, a voluntary union for four nations."
In April last year the Labour Welsh Government who were so committed to "
powerful devolution" that they
agreed to the Westminster Government's EU Withdrawal Bill which meant that Wales would lose control over 24 devolved policy areas after Brexit.
As Leanne Wood put it.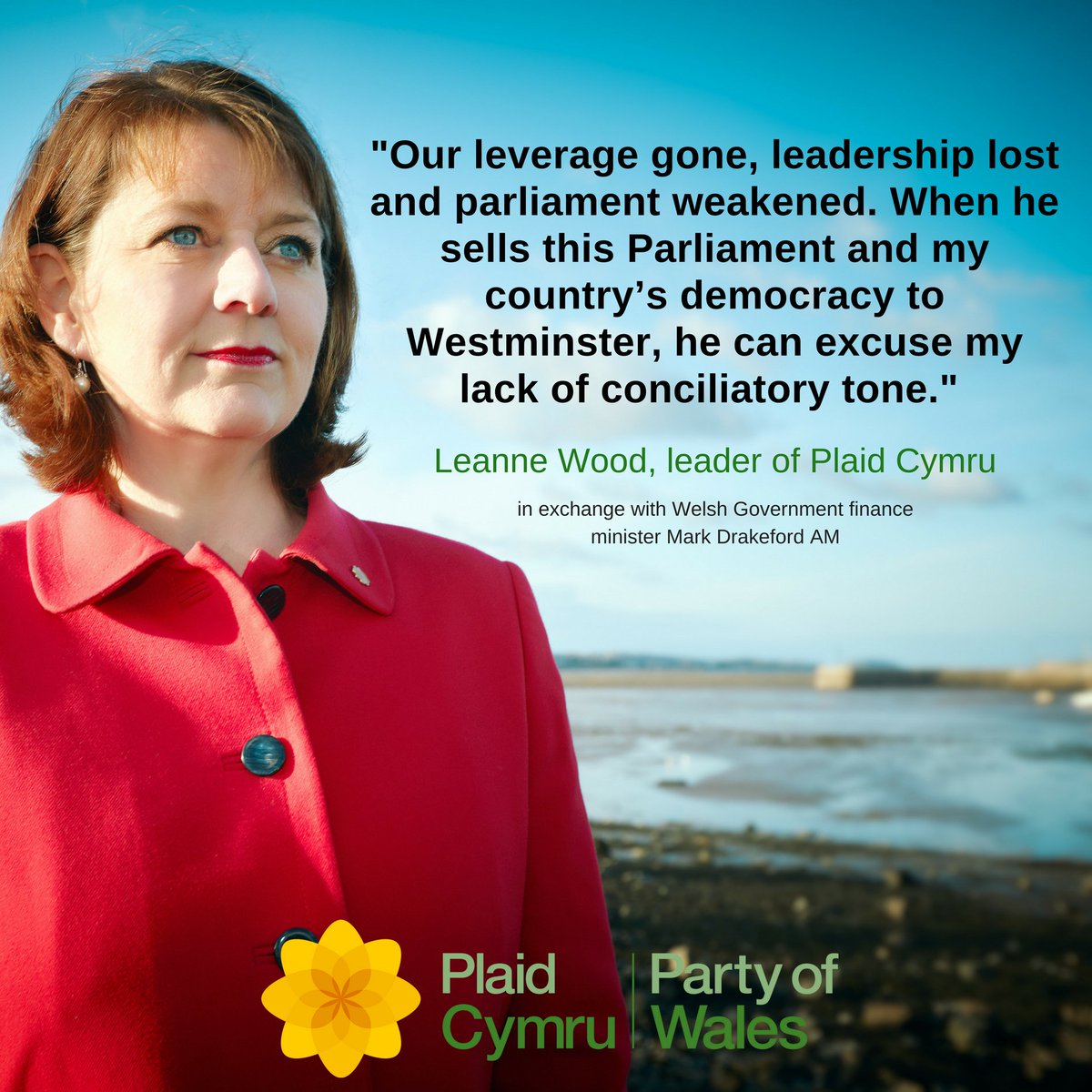 The agreement said that Ministers in London can make changes to devolved fields even If Wales objects.
I may be wrong but I have yet to set to see any senior member of Labours Branch office call for Wales to have parity of powers with Scotland.
It is extraordinary that Labour sees the UK as a "voluntary union for four nations" .
If it is its the sort of volunteering that benefits claimants are encouraged to take up by their job advisers with the strong implication that if they failed to do so they would lose

their

benefits.
Mr Drakeford

precedence

in Scotland may well be combined to a watching the Scotland -Wales match on

Saturday,

if it is he may well reflect that is the only area where Wales have out preformed Scotland since devolution began.